Audinity is creating music and sound for video games.
MORE ABOUT US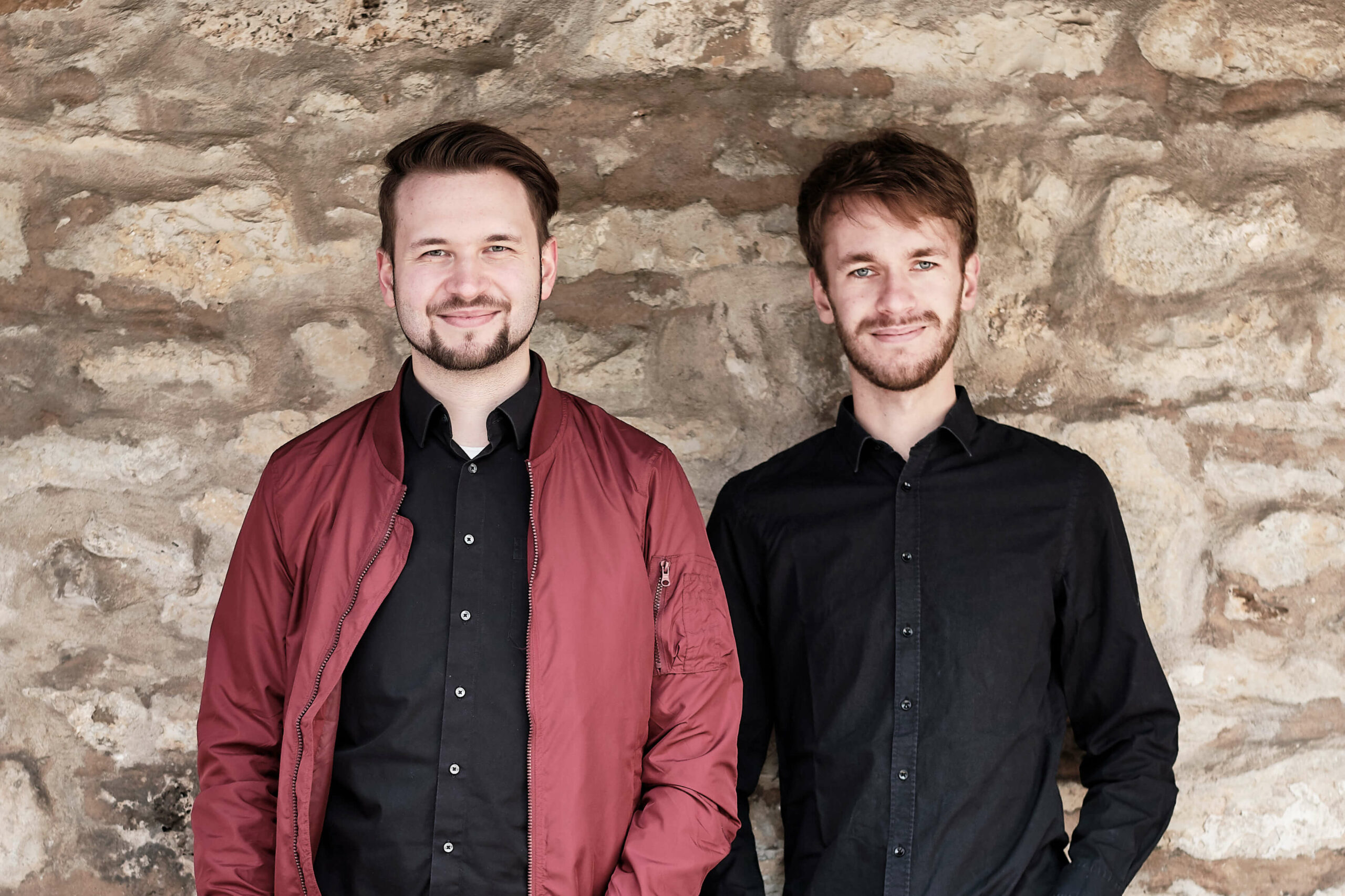 We are Yannick Süß and Robin Birner, and we are Audinity.
Since 2012 we have established ourselves as a professional, reliable and trusting partner in the field of music and sound for video games.

We are particularly renowned for our work on games with historical settings and in the (grand) strategy, citybuilding and RPG genres.

It makes us proud and happy to have established successful, long-term partnerships with video game companies like THQ Nordic, Paradox Interactive, Kalypso Media, Ravensburger or Owned by Gravity.

From bespoke music composition, atmospheric sound design and live music recordings to music consulting and realising ancillary music products and releases, we support all project types and sizes according to their individual needs and requirements.

To serve each project with the highest flexibility, focus and professionalism, we have built a wide network of sound designers, composers, orchestrators and instrumentalists to count on if a project requries it.

Each year we are supporting charity work. So far, we have donated to Gaming Aid e.V., the Emergency Fund for Freelance Musicians by Deutsche Orchesterstiftung, Stiftung Deutsche Depressionhilfe e.V. and Deutsche Depressionsliga e.V.

We provide full support of video game productions with a wide range of services
Music composition and production
Live recordings from soloists to full orchestra
Development of bespoke and unique audio concepts
Constant and pro-active project support
We are Audinity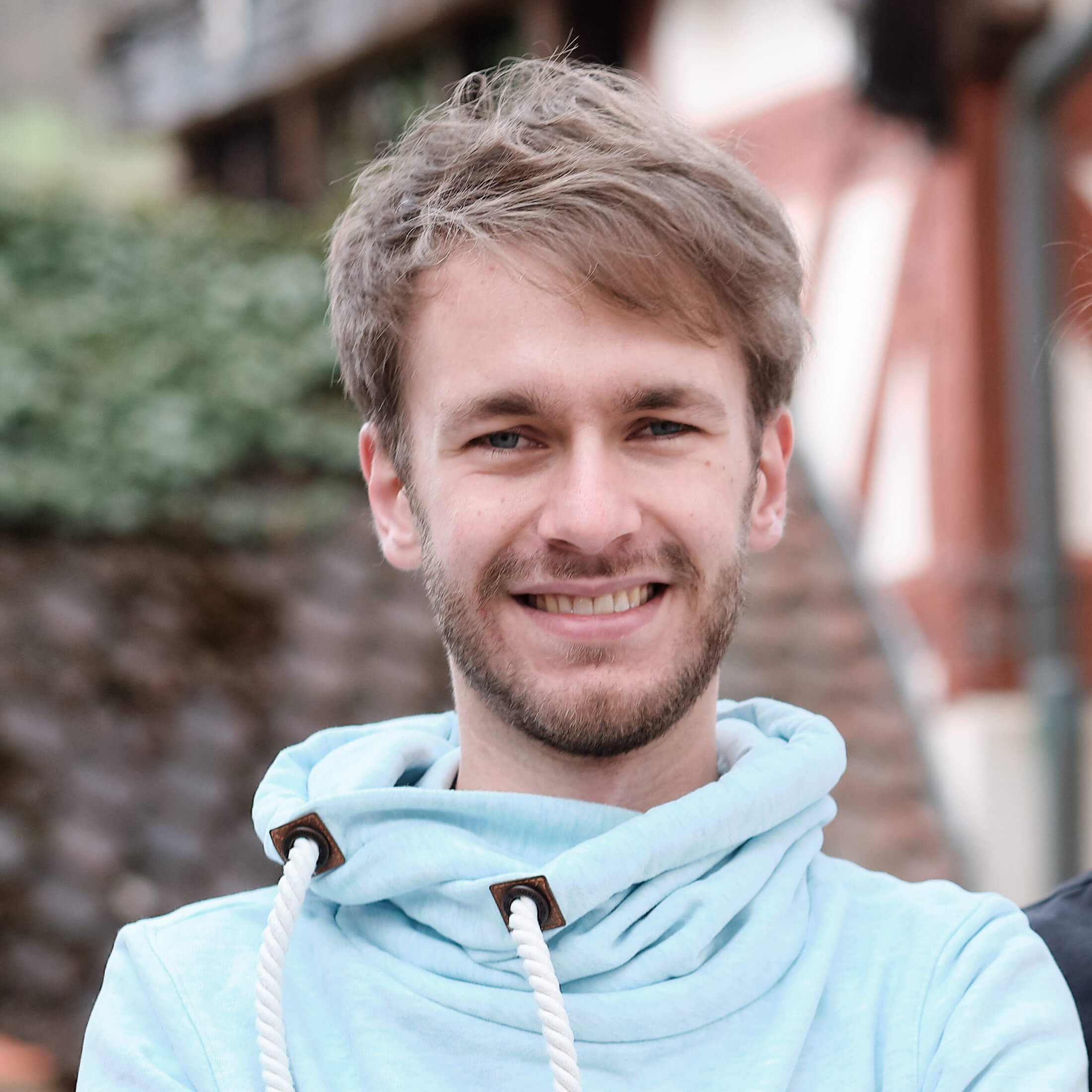 Yannick Süß
I am Yannick, co-founder and partner at Audinity.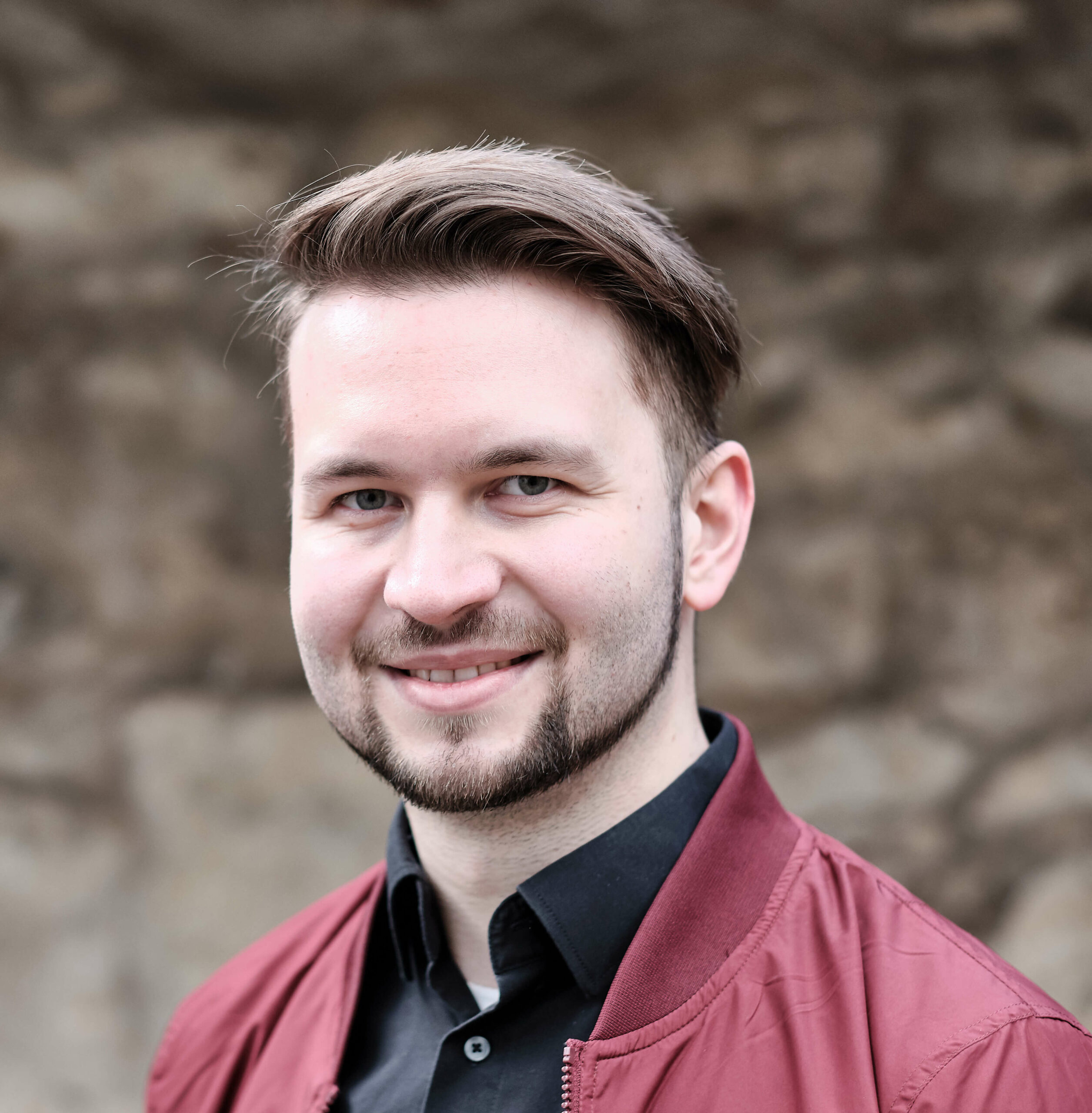 Robin Birner
I am Robin, co-founder and partner at Audinity.
How we work